Delivered
3 websites with 1 Craft CMS
GHM Eclatec is a company specialising in furnishing and lighting public spaces. They are a Dutch subsidiary of the more than 100-year-old French companies GHM and Eclatec. They are responsible for much of the street furniture and lighting you find in French, German and Dutch cities.
View the website
The question
Create a website with the complete catalogue of the GHM-Eclatec range, in several languages, with a separate domain for each language. Provide a fresh website with an easy, clear navigation, usable on desktop, tablet and smartphone, and a quick overview of the products including short descriptions.
The user-friendly Content Management System Craft makes it possible to keep several websites up to date from a single management environment. So that was immediately our choice! Moreover, we made the design responsive as always, so that the websites are easily usable on different image sizes.
The solution
Building GHM-Eclatec's new website in Craft CMS made it possible to keep the various websites up to date from a single management environment. In this way, each product only has to be posted once and then returns to the various domains with the right image and texts. The documents are language-dependent, while the images remain generic. Moreover, you can choose whether or not to include a product in a particular language. Easy!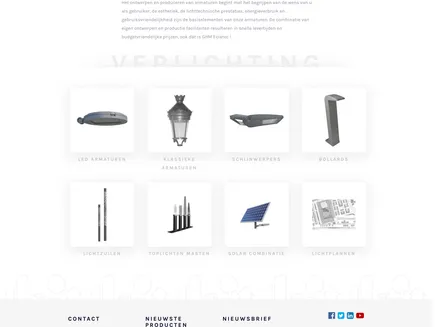 Our entire catalogue is accessible to everyone and always up to date!
— Martin van Stigt Thans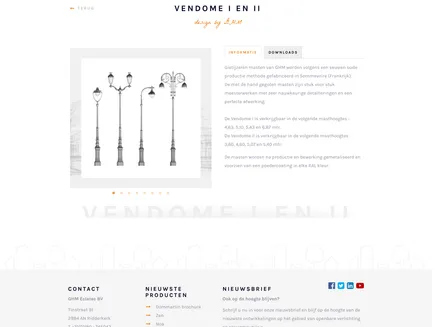 The result
The new, clear and uncluttered design is naturally responsive, so that the website can be used on any screen size and looks attractive anywhere. This eliminates the need for a separate mobile version of the website and is rewarded by Google with better search results.
Do you also want a website like this?
Is your interest piqued? Would you like to know what we can do for you?