Project
Webdesign en webdevelopment
Delivered
Multilingual project website in Craft CMS
Blauwwind is a consortium of several large companies jointly creating a wind farm off the coast of Vlissingen. PixelDeluxe was asked to restyle and build their website. Our partner Matzwart is responsible for the videos and content editing.
Bekijk de website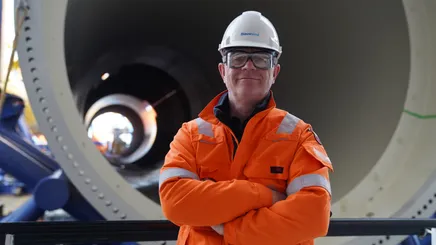 Self-maintainable
Blauwwind's previous website was impossible for them to maintain themselves due to the complexity of the CMS. They wanted a well-organised, clear, professional website where they had a lot of freedom in page layout and could easily update it themselves.
Craft CMS is the solution
With this question, the solution was obvious: a new website in Craft CMS. This system allows for customisation on both the front and back end of the website. This makes it truly customisable and makes updating the website easy.
To make the grandeur of the Blauwwind project immediately clear on the homepage, the website starts immediately with MatZwart's beautiful videos in a so-called showcase video functionality.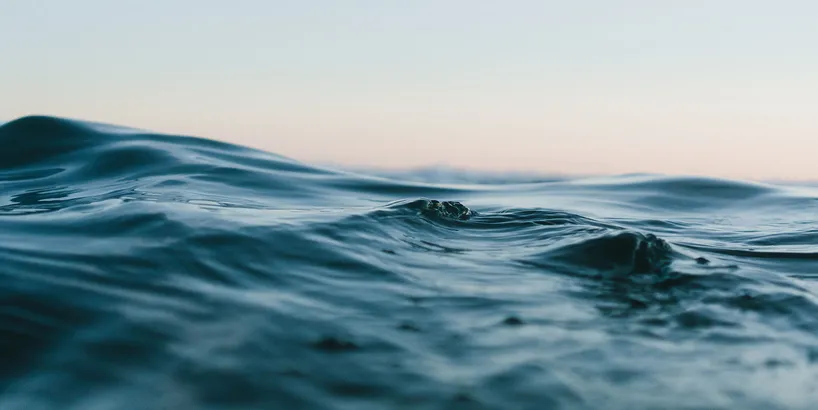 825,000 households will soon be supplied with green power.
Final result
Lots of freedom
To make it possible to vary the layout of the pages at will, we developed a toolbox of different page components, which can be used at will. All the blocks fit together nicely, allowing Blauwwind to fill the pages flexibly, but always keeping the design to match the whole.
With the new website, Blauwwind is in control. They determine where and when adjustments are made and what they will look like. This enables them to inform partners, local residents and other interested parties about their project in an attractive way throughout the entire project.