Project
Ux, webdesign and webdevelopment
Delivered
Craft CMS web application with subscription functionality
We zijn trots om onze nieuwste prestatie te presenteren: de innovatieve webapplicatie voor Drumbook Online, gebouwd met het geavanceerde Craft CMS 4. Dit project toont onze expertise in het creëren van dynamische en interactieve webervaringen die de gebruiker centraal stellen.
Check the website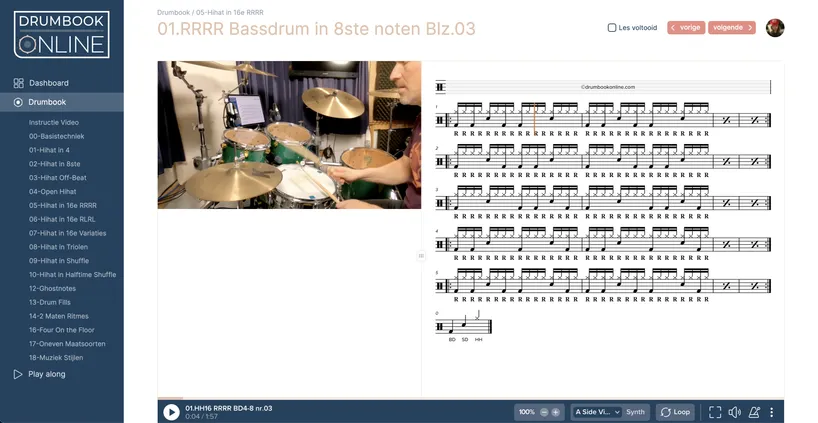 Online drum lesson platform
For Drumbook Online, we developed an advanced online drum lesson platform that enables drummers to take their skills to the next level. Users can choose from a wide range of drum exercises and play along with well-known hits, all made possible by the flexibility and responsiveness of Craft CMS 4.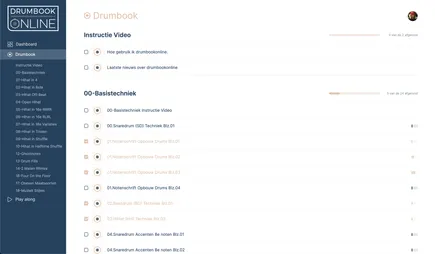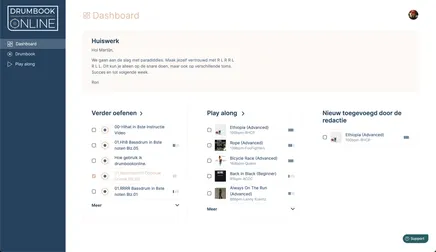 Seamless and enjoyable learning experience
We worked closely with the Drumbook Online team to create a platform that is not only functional and user-friendly, but also visually appealing. With multicam recordings of all drum exercises and an intuitive user interface, Drumbook Online provides a seamless and enjoyable learning experience for drummers of all levels.
Usability first
The result is a web application that loads quickly, is easy to navigate and provides Drumbook Online users with an excellent online experience. In addition, we made sure that the website is fully responsive, so it looks great and works perfectly on all devices and screen sizes. The subscription component ensures that payments are automatically collected monthly or annually through Stripe.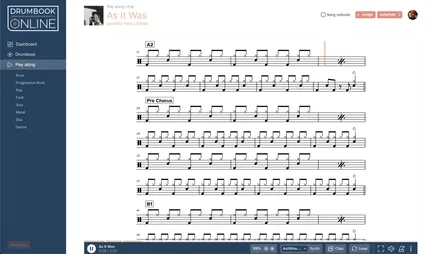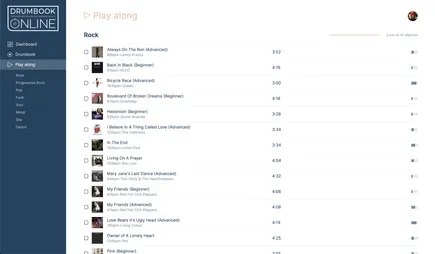 Continue to grow
We are extremely proud of this collaboration and look forward to working together to build modularly on this web application with great potential. Check out the project at DrumbookOnline.co.uk and experience for yourself the quality and attention to detail we put into every project.
Are you looking for a custom online platform?
Get in touch and ask about the possibilities.