Delivered
Craft CMS website
We are proud to announce that we have built the brand new website for Blik! Using the innovative Craft CMS 4, we developed a dynamic, user-friendly and visually appealing website that reflects Blik's unique brand identity. Blik is responsible for the beautiful design.
Check the website
Great collaboration
Our team of experienced web developers worked intensively with Blik.nl to design a website that is not only beautiful, but also functional and efficient. We applied the latest technologies and best practices in web development to provide a seamless online experience for both Blik.nl and their customers.
The result is a website that loads quickly, is easy to navigate and offers Blik.nl's customers an intuitive and enjoyable online experience. Moreover, we made sure that the website is fully responsive, so it looks great and works perfectly on all devices and screen sizes.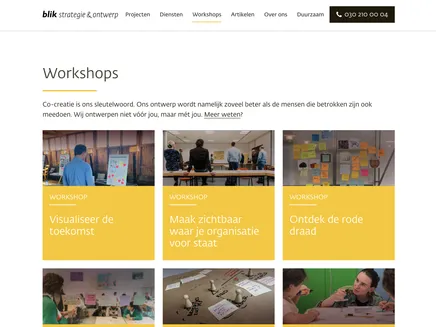 Higher level
We are extremely proud of this collaboration and look forward to seeing how Blik's new website takes their online presence to the next level. Check out the project at Blik.co.uk and see for yourself the craftsmanship and dedication we put into each project.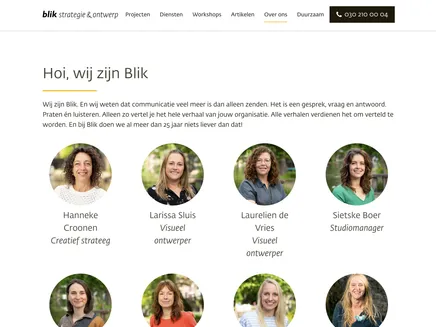 Also experience our dedication
Experience the craftsmanship and dedication we put into every project for yourself.